Pre-K
Ages 4 to 6 years
In our Pre-Kindergarten class, our teachers work closely with each child to sharpen all of the skills they will need for full Kindergarten readiness. It is our ultimate goal to ensure all of our students are emotionally, physically, cognitively, and behaviorally prepared for their move into the school system.
Academic development in the Pre-K Room includes exposure to learning opportunities such as: basic language development in Spanish and French, writing the full alphabet and structuring the writing of words, sounding out the reading of words, counting to 100, writing numbers to 50, and developing basic addition and subtraction skills.
However, none of this academic development takes the place of Pre-K kids to have fun!! We spend a ton of time outside doing things like running, climbing, kicking balls, gardening, having picnics, and letting kids be kids. Creativity, exploration, self-expression, and fun remain the cornerstones of our Pre-K curriculum.
It is SO very hard to say good-bye to these children as they leave for Kindergarten (especially those we have watched grow since infancy), yet we know they are well prepared to begin the next phase in their lives!
Teachers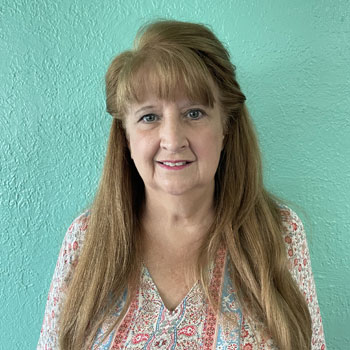 MISS LINDA
Lead Teacher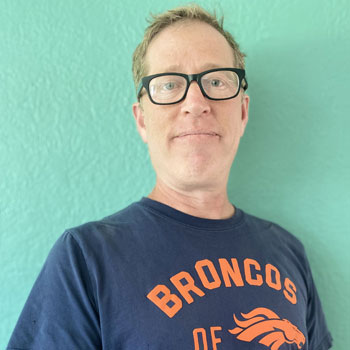 MR JIM
Lead Teacher